Computer Hacking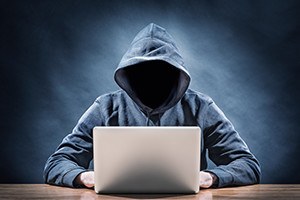 Computer Hacking crimes in Florida typically involve individuals who use their specialized knowledge about computers, software, and code to "hack" into computers and commit a crime such as stealing information, installing viruses, or modifying data without permission.
Specific Computer Hacking Crimes in Florida can be found here:
Punishments for Computer Hacking Crimes
Any individual being charged with a computer hacking crime should seek out a competent and experienced Computer Hacking Crime Lawyer because the potential punishments can be severe and include both felony criminal penalties and civil penalties.
Contact the Law Office of Roger P. Foley, P.A.
If you have been arrested and charged with any computer hacking crime, contact one of our Boca Raton Computer Hacking Crime Lawyers so that we can help you in presenting an aggressive defense.