Florida DUI Crash Penalties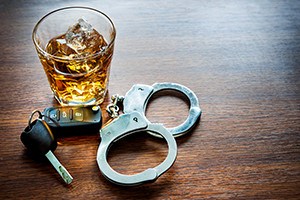 Facing Driving Under the influence (DUI) charges in West Palm Beach can cause you to feel anxious and frightened. There are harsh consequences associated with a DUI conviction in West Palm Beach Criminal Court. However, DUI cases that involve an auto accident or car crash are punished even more strictly, as can be seen in the chart below:
---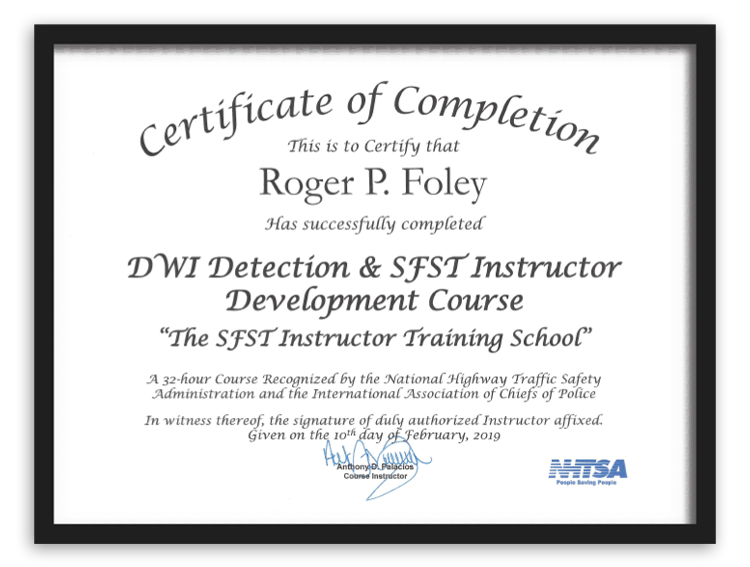 ---
| | | | |
| --- | --- | --- | --- |
| DUI Accident Involving | Charge | Maximum Penalty | Maximum Fine |
| Property Damage | 1st Degree Misdemeanor | 1 year in county jail | $1,000 |
| Minor Injury | 1st Degree Misdemeanor | 1 year in county jail | $1,000 |
| Serious Injury | 3rd Degree Felony | 5 years in prison | $5,000 |
| Manslaughter | 2nd Degree Felony | 15 years in prison | $10,000 |
| Manslaughter and Leaving the Scene | 1st Degree Felony | 30 years in prison | $10,000 |
If you have been involved in a traffic accident in West Palm Beach and your blood alcohol level (BAL) was allegedly .08% or greater, you will be charged with Driving Under the Influence with property damage. Further, any accident that causes the death of an unborn child will be charged as manslaughter. If you find yourself facing DUI charges of any kind, your future and freedom are at stake. If you are convicted of any DUI charge, your license will be suspended for at least 6 months. In addition, you will likely face further penalties such as alcohol education classes, community service, vehicle impoundment and ignition interlock. Penalties may also vary depending on whether it is your first, second, third or fourth offense, whether your BAL was greater than .15%, and whether a minor was involved. For the Florida Statute regarding DUI, see Florida Statute §316.193.
---
---
Contact the Law Office of Roger P. Foley
If you are facing DUI charges involving an accident, a DUI Crash defense lawyer from our Palm Beach County Criminal Defense firm can examine the facts of your individual case and research the applicable law in order to give you the best possible defense. When the firm accepts a case, we accept it with the ultimate goal of obtaining the best outcome possible. Never accept a plea bargain without the advice of an experienced attorney. With an attorney on your side, you may be able to negotiate reduced charges, and, depending on the circumstances, may be able to get the charges dismissed altogether - that is always the goal. If you have been arrested for DUI Accident or DUI property damage in the Boca Raton, West Palm Beach or Boynton Beach area, take quick action and contact a Palm Beach County DUI Defense Attorney today.
If arrested for DUI in Palm Beach County, Florida, you will be taken to jail and held for a minimum of eight (8) hours.